Efforts to tackle Britain's housing crisis "will fail" as long as the government neglects to mention its "root cause", mass migration, the Conservatives have been warned following Theresa May's speech on housing.
byVirginia Hale6 Mar 2018, 10:33 AM PST0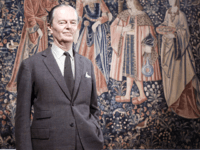 The BBC's "well-funded" attempt to update and remake of one of their own best-regarded ever productions has backfired, with the first episodes of Civilisations being panned by critics — including the BBC's own arts editor who dismissed it as a "tepid dish of the blindingly obvious".
byOliver JJ Lane6 Mar 2018, 10:31 AM PST0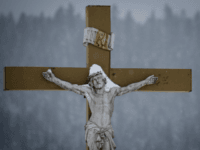 Two young women were arrested in the French department of Morbihan in Brittany after a wave of vandalism on a number of churches in the area and for trying to set one of them on fire.
byChris Tomlinson6 Mar 2018, 10:28 AM PST0