Markets
Saudi Aramco Indian investment 'among biggest ever'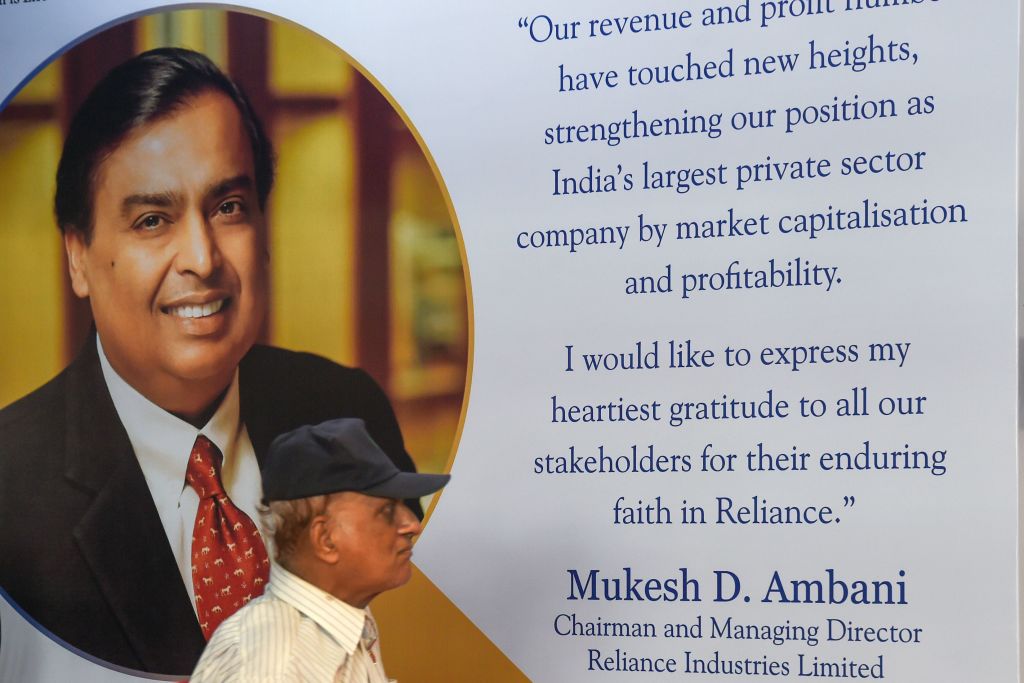 Saudi Aramco is set to take a 20 per cent stake in the oil to chemicals arm of Indias Reliance Industries, a deal which is being touted as the among the biggest inward investments in Indian history.
The deal, which values the business at $75bn (£62bn) including debt, is the third major investment by the Saudi oil giant this year as it looks forward to a listing.
Read more: Lower oil prices hit Saudi Aramco earnings
"[This is] the biggest foreign investment in the history of Reliance," said Reliance chair Mukesh Ambani, Asias richest man.
"It is also amongst the largest foreign investments ever in India."
He was speaking at the companys annual general meting in Mumbai.
The deal also includes a supply of 500,000 barrels of crude oil a day for Reliances Jamnagar refinery, he added.
"This signifies perfect synergy between the worlds largest oil producer and the worlds largest integrated refinery and petrochemicals complex."
Read more: Oil price falls to lowest point in eight months