Markets
Shortseller Gotham City piles pressure on under-fire Burford Capital with further criticism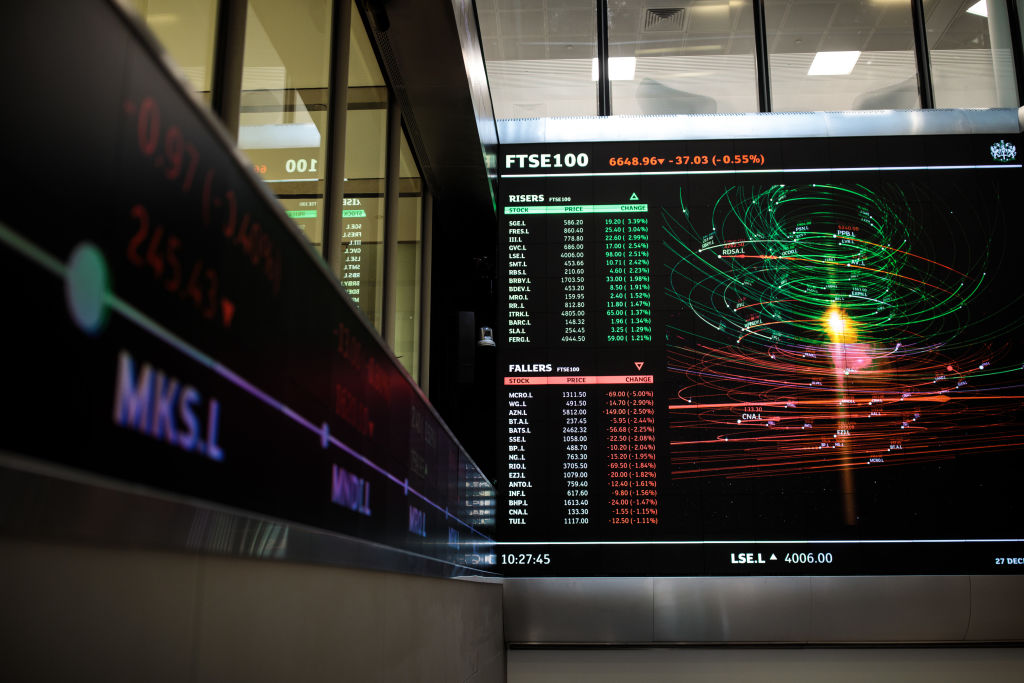 Shortseller Gotham City Research has added to the pressure on litigation funder Burford Capital which it described today as "inappropriately financed".
Burfords market value fell by nearly half last week before regaining some of those losses after it was savaged in a report by hedge fund Muddy Waters which has taken a short position in the litigation funder.
Fellow shortseller Gotham City today added to the criticism levelled at Burford, arguing that litigation assets should not be financed with debt because their cash flows are "notoriously unpredictable".
Read more: Burford Capital share price surges as it blasts shortseller Muddy Waters
Gotham City said this "poses a real risk of an eventual asset/liability mismatch nightmare".
In 2014 professional services firm Quindell lost half its value in a day after Gotham City launched a scathing attack on its business model.
Its founder, Daniel Yu, said in his note on Burford that Gotham City had shorted Burford last year as Burfords shares, and litigation finance in general, showed signs of being in "the bubble stage of a multi-year boom/bust cycle".
Read more: Window slams shut on litigation funder floats after Burford Capitals terrible week
Yu also said he doubted that Burford would be able to "consistently deliver sufficient returns on capital that would merit a meaningful premium to book value per share".
In a statement, Burford said: "Burford has a conservative asset-liability profile, with average concludeRead More