Markets
Iran seizes another tanker over fuel smuggling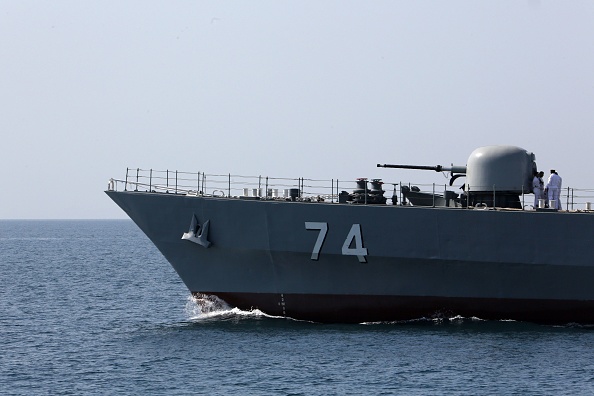 Iranian authorities have boarded another international oil tanker after weeks of tensions around one of the worlds most important shipping routes.
The Revolutionary Guard said today that it had seized a tanker in the Persian Gulf on Wednesday night, according to Irans Press TV.
"The foreign vessel was receiving fuel from other ships and was transferring it to the Arab countries of the Persian Gulf," said commander Ramezan Zirahi.
"700,000 liters of fuel have been seized and seven sailors, from different nationalities, have been detained."
He did not elaborate which countries the fuel was destined for. The Revolutionary Guard intercepted the ship close to Farsi Island in the Gulf.
Smugglers are regularly drawn to Iran for its cheap fuel, which is heavily subsidised by the state.
Last month it captured a Panama-based ship, impounding its cargo and accusing its crew of smuggling.
However, the boardings also come amid high tensions in the area, sparked after US President Donald Trump ripped up a nuclear arms agreement with Iran.
In July, Guards boarded a British tanker, the Stena Impero, close to the vital Strait of Hormuz. Ships going through the Strait carry around a quarter of the worlds oil.
It came after Royal Marines seizeRead More