Markets
Cuadrilla seeks permission to keep fracking until 2021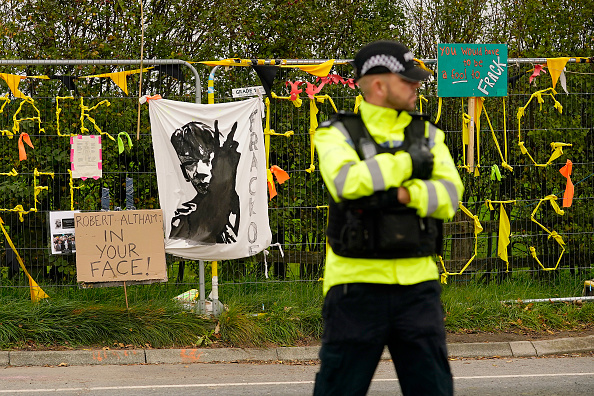 Cuadrilla will apply for permission to continue work at the UKs most advanced fracking site as the industry seeks a way forward despite regulation it claims is stifling business.
Chief executive Francis Egan will ask Lancashire County Council to let the firm continue for another 18 months on top of the current period.
Read more: Ineos hints it could pull out of UK fracking market unless government changes rules
Its license at the Preston New Road is set to run out at the end of November, 30 months after it was granted.
However, Egan said, the firm will only have drilled or fracked at the site for 21 of those months.
The extra time would give Cuadrilla the chance to drill two more wells on top of the two it has already drilled. It has permission, but did not have the time, the company said.
There will be no changes to the substance of the planning permission, and the site will still be decommissioned and restored by April 2023, Egan said.
It comes as the Oil and Gas authority today approved Cuadrillas plans to start fracking at its second well. The approval included one year for flaring gas, the OGA said today.
Shale gas proponents have pointed to British gas as a less carbon intensive way of meeting the UKs gas needs. Liquid natural gas, imported from places like Qatar, is estimated to have a carbon footprint around a fifth higher.