Markets
Sterling tumbles further as PM pledges Brexit no matter what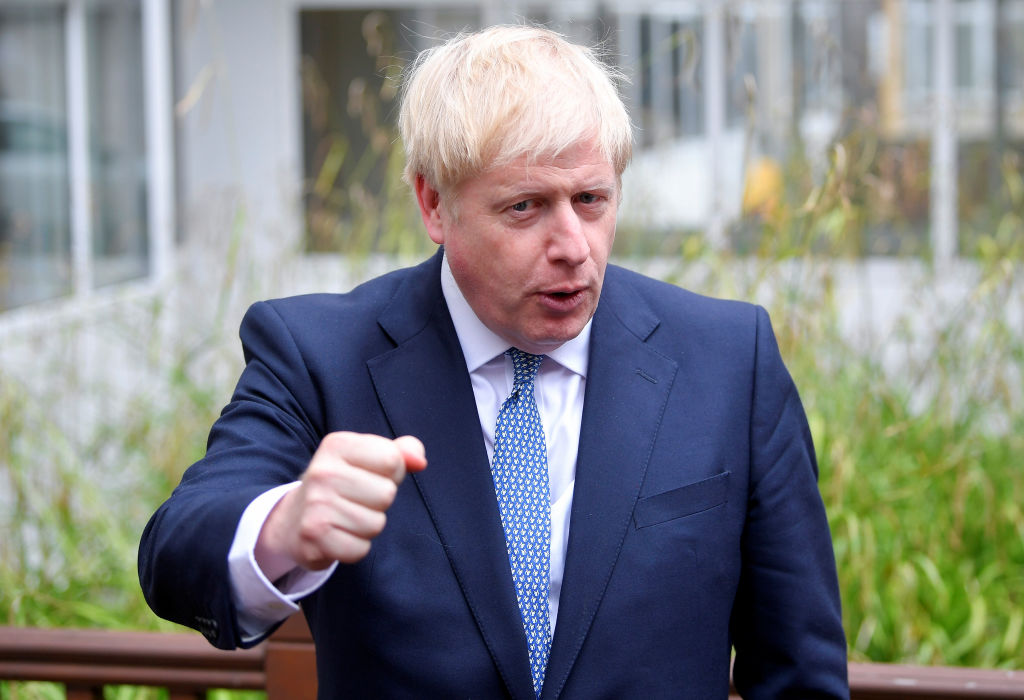 Sterling hit its lowest level since March 2017 today as new Prime Minister Boris Johnson pledged to take Britain out of the European Union on 31 October "no matter what".
Read more: Doomsday narrative: Sterling hits 28-month low on no-deal Brexit fears
The pound plunged below $1.22 to hit $1.215 this morning, a drop of almost 0.6 per cent, and threatened to fall to levels not seen since the 1980s.
It stood at $1.217 by 2pm UK time, having recovered slightly. Against the euro sterling had fallen 0.4 per cent to €1.092, pushing up the cost of Britons summer holidays.
"The prime minister made clear that the UK will be leaving the EU on 31 October no matter what," a Number 10 spokesperson said about the PMs call with Irish leader Leo Varadkar.
Traders fear a no-deal Brexit, which most economists think would be economically damaging. The pound has lost 3.6 cents since Johnson was elected PM by the Tory party membership a week ago.
Johnson has insisted that he cannot accept the deal the EU struck with Theresa Mays government. In particular he has said the "backstop", which seeks to ensure no hard border returns to the island of Ireland, "must go".
But Ireland today reiterated the EUs position that it will not reopen negotiations on the deal.
"The Taoiseach [Irish prime minister] explained that the EU was united in its view that the Withdrawal Agreement could not be reopened," the Irish government said.
Lord Jim ONeill, the former chairman of Goldman Sachs Asset Management, said that although Brexit was the main factor bringing down the pound, there were other considerations.
He told BBC Radio 4s World at One that there was in the new government "seemingly a mental approach of having a free lunch on an expansionary fiscal policy."
Johnson has pledged to spend more on schools and health while cutting taxes.
"An expansionary fiscal policy andRead More