Markets
Sterling edges higher on UK no-deal Brexit preparations as FTSE 100 sheds gains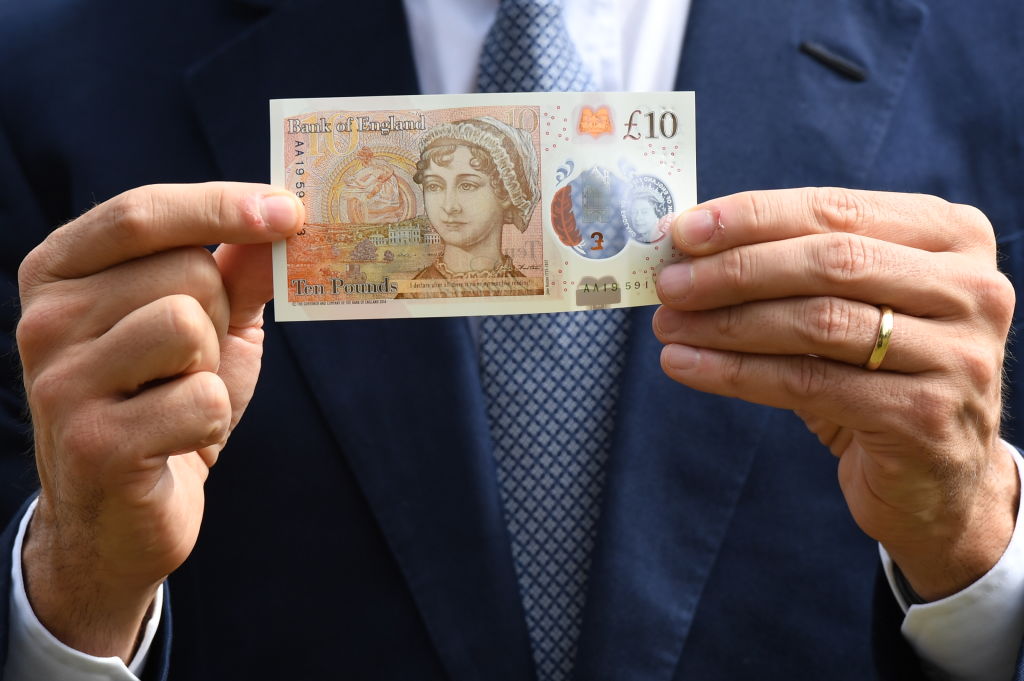 The pound rose 0.35 per cent against the dollar as the greenback slipped again today after falling on yesterdays comments from Federal Reserve chair Jerome Powell.
Powell said "trade tensions and concerns about global growth" have weighed on the US economic outlook, making a rate cut more likely.
Read more: Mark Carney is too busy to think about the IMF role – for now
Stock markets responded by soaring as investors predicted measures to try and kickstart the economy by slashing interest rates at the end of July.
FTSE 100 was trading as high as 7,558 points this morning, while the Cac rose 0.15 per cent to 5,575 and the Dax was flat at 12,371.
However, the FTSE 100 sank 0.35 per cent this afternoon to fall to 7,505 points as sterling edged up to 1.255 against the dollar.
That followed the Bank of Englands warning that a no-deal Brexit risk is increasing.
Governor Mark Carney said that such a scenario posed "material risks of economic disruption".
But he added that UK banks can withstand the UK crashing out of the EU without a deal, sending the pound higher.
Sporeadex financial analyst Connor Campbell said sterling had "seemingly taking heart from the Bank of Englands claim" that the UK economy had improved preparations for such an eventuality.
It also rose to 1.114 against the euro too, piling pressure on the internationally-exposed FTSE 100.
"These gains served to prevent the FTSE from joining in with the gains seen elsewhere," Campbell added.
Edward Moya, senior market analyst at Oanda, told City A.M: "While sterling has been hampered on Brexit uncertainty, with no-deal risks surging, the downward move has been overdone and the focus is likely to remain on the Feds easing over the coming weeks."