America
Murdered Teacher's Kids Were in Car With Her Remains: Report
What to Know
Jeanine Cammarata, 37, was reported missing last week, the NYPD said; she had last been seen March 30 on Staten Island

The mother of three worked two jobs — as a public school elementary school teacher and a Dollar Store clerk — and hadn't shown up

Sources said her estranged husband and his girlfriend had been charged with second-degree murder in the case; they are due in court Thursday
The children of a murdered Staten Island teacher was in the car with their mothers burned remains as their father and his girlfriend allegedly drove to a storage facility to discard of her body, a report claims.
Authorities say Jeanine Cammarata, 37, was killed by her estranged husband, Michael Cammarata and his girlfriend, Ayisha Egea, who then allegedly dumped her body in a garbage bag, surrounded by air fresheners, at a storage facility a few miles from where she lived.
The Staten Island Advance reports, citing law enforcement sources, that after she was killed, Michael packed their kids, ages 3 and 7, into the car and drove to the storage center with their mothers remains.
Jeanine Cammarata had been missing for nearly a week before her burned body turned up. Michael Cammarata and Egea both are accused of second-degree murder, concealment of a human corpse and tampering with physical evidence, according to a criminal complaint. They are due in court on Thursday.
Two Charged in Missing NYC Teacher's Murder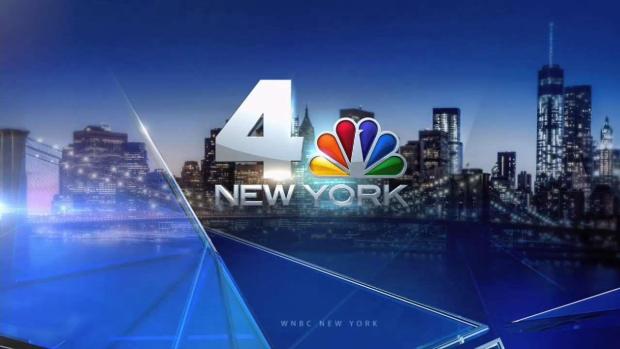 Investigators previously said the body had been burned so badly it was completely unrecognizable.
Jeanine Cammarata, a public elementary school teacher on Staten Island, hadn't been seen publicly since the night of March 30 at her home on Staten Island. Eric Gansberg, who is representing Cammarata in ongoing divorce proceedings against Michael Cammarata, toRead More – Source