Britain
'Home' at heart of Queen's Christmas broadcast
The Queen will use her Christmas Day broadcast to remember those affected by the traumatic events of 2017, with the importance of "home" being the central theme for her festive message.
Looking back on the past 12 months, the Queen will say: "We think of our homes as places of warmth, familiarity and love… there is a timeless simplicity to the pull of home."
She will observe how the concept of home can extend to a home town or city, saying: "This Christmas, I think of London and Manchester, whose powerful identities shone through over the past 12 months in the face of appalling attacks."
Throughout the year the Queen and other members of the Royal Family have visited those affected by the Manchester arena attack, the terrorist attacks in London and the Grenfell Tower fire disaster, as well as the emergency services who helped in the aftermath.
The Queen and the Duke of Edinburgh also marked their 70th wedding anniversary, becoming the first ever couple in the British Royal Family to celebrate their platinum anniversary.
And Prince Philip stepped back from his own programme of official public duties in May.
In her message the Queen will pay tribute to her husband, praising his "support and unique sense of humour".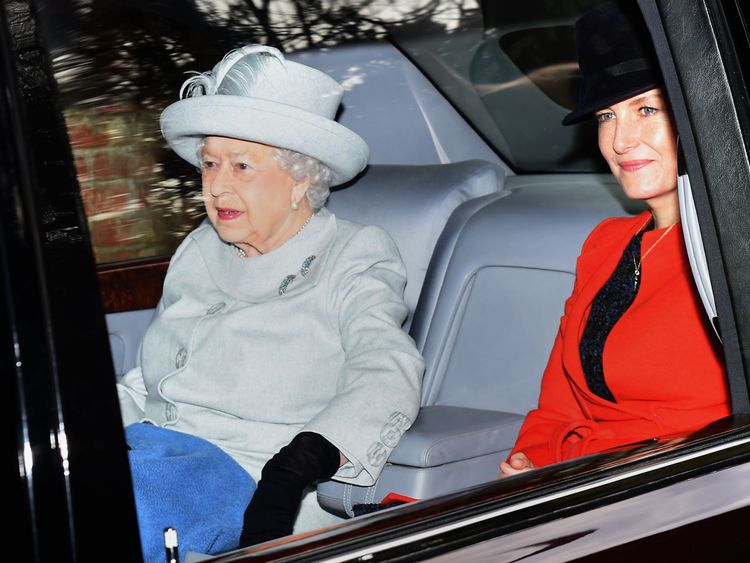 Every year her pre-recorded message is broadcast at 3pm on Christmas Day and shown in all Commonwealth countries.
It is written by the Queen drawing on her own experiences over the past year, often with a strong religious message reflecting her faith.
It is one of the rare occasions when she does not turn to the Government for advice on what to include in the message, but is able to voice her own views.
Two pictures taken during the filming of the broadcast show the Queen sitting beside a desk in the 1844 Room at Buckingham Palace wearing an ivory and white dress that she first wore during the Diamond Jubilee Thames River Pageant.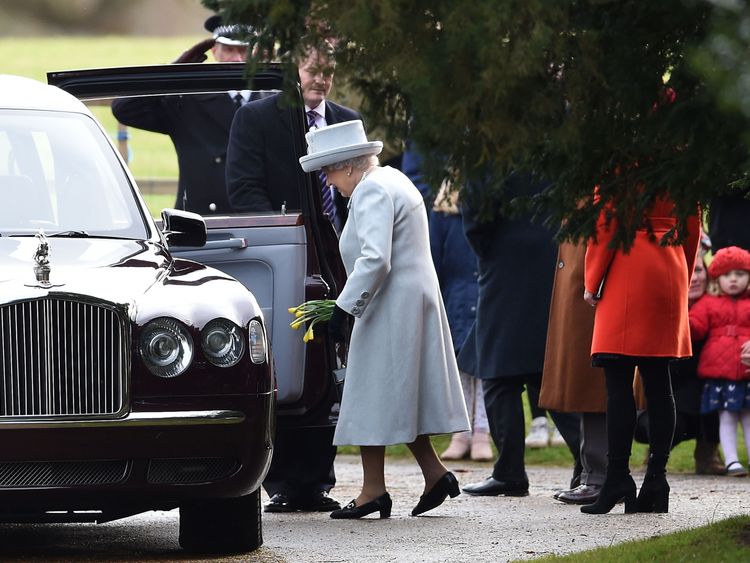 Alongside her are four photographs. One shows Princess Elizabeth and her husband on their wedding day in 1947, another is one of the photos released to mark their wedding anniversary this November, and the two other photographs show their great grandchildren, Prince George and Princess Charlotte.
More from UK
The Queen traditionally spends Christmas at Sandringham with her family. On Thursday she was seen arriving at Kings Lynn train station with Prince Philip. This morning the Royal Family will walk to St Mary Magdalene Church on the Sandringham estate for the Christmas morning church service.
Police are expecting large crowds to gather outside with Prince Harry's fiancée, Meghan, joining the traditional festivities.
The post 'Home' at heart of Queen's Christmas broadcast appeared first on News Wire Now.